Who We Are
Launched in March 2016 as a Meet Up social group, the not-for-profit London Scottie Club was the idea of journalist and social media consultant George Matlock.
"When we acquired our first Scottie, people used to stop us in London and say they had not seen Scotties since their childhood. So I resolved to find out how many there actually were in the capital and the club would help us determine this," George says.
"Scotties were facing something of a resurgence. The breeder from where our two Scotties came normally has 6 people on the waiting list for Scotties. That jumped to 36 after the Glasgow Commonwealth Games in 2014 and mushroomed to 150 after the 2015 Crufts win by "Knopa" the Scottie. I grew a bit anxious Scotties continue to go to happy homes. That's why the club was born," he adds.
Since 2017, working with Scottish Terrier Emergency Care Scheme, George helps the charity in south London when there are rehoming requests or someone would like to adopt a Scottie.
Since 2021, London Scottie Club has a 5-strong committee that meets quarterly to discuss the Club's development. Together with Meeting Marshals, the committee are all volunteers and derive no compensation.
Our Mission
To recognise and promote best practices for keeping Scottish Terrier dogs, to mutually support members, and make the general public aware of this complicated and special breed.
As of 2022, London Scottie Club remains free to join, not-for-profit, and all helpers are volunteers.
Our Funding and Independence
London Scottie Club was founded with a lot of goodwill and without funds. Since then it has operated successfully without funds. While occasional donations from well-wishers are welcome, we maintain a low cost base to prevent the need to charge our Members fees or accept advertising.
This policy ensures that the London Scottie Club is not accused of commercial bias and to keep the club affordable and accessible to all Scottie owners.
London Scottie Club accepts no advertising from commercial entities, but hosts a links page to organisations considered friendly, not-for-profit or those focused on Scottish Terriers.
We also do not accept sponsored posts, paid editorials or any other forms of subtle advertising.
Members' data at London Scottie Club is not shared with or sold to any third party, although aggregated and anonymised data can be provided to third parties, either not-for-profit or commercial (whereupon a fee would be sought from the commercial entity).
We partner with other organisations at our discretion.
London Scottie Club does not allow professional breeders (those whose principle or secondary income is derived from the commercial distribution of Scottish Terrier puppies) to become members of London Scottie Club.
Dog breeders whose chosen commercial breed is other than Scottish Terriers, can join London Scottie Club if they satisfy our general membership rules, but they will not be allowed to advertise their kennels or services even when they relate to the other dog breeds. To counter such abuse to promote or advertise their services, membership of the Club would be rescinded with immediate effect if the reports are investigated and confirmed.
London Scottie Club encourages sharing of our content via social media buttons populating the website, but reproducing our content is strictly only with our written consent. Please use the Contact page to apply.
George Matlock - Founder & Meeting Marshal
George, a former journalist and PR professional, has two Scotties, Pikush and Pudding and founded LSC in 2016
Meet the Meeting Marshals for 2022
Zelda Malan - Meeting Marshal
Zelda and her trusted Archie have been members since 2018. An advertising executive and later teacher, she retired to devote more time to LSC!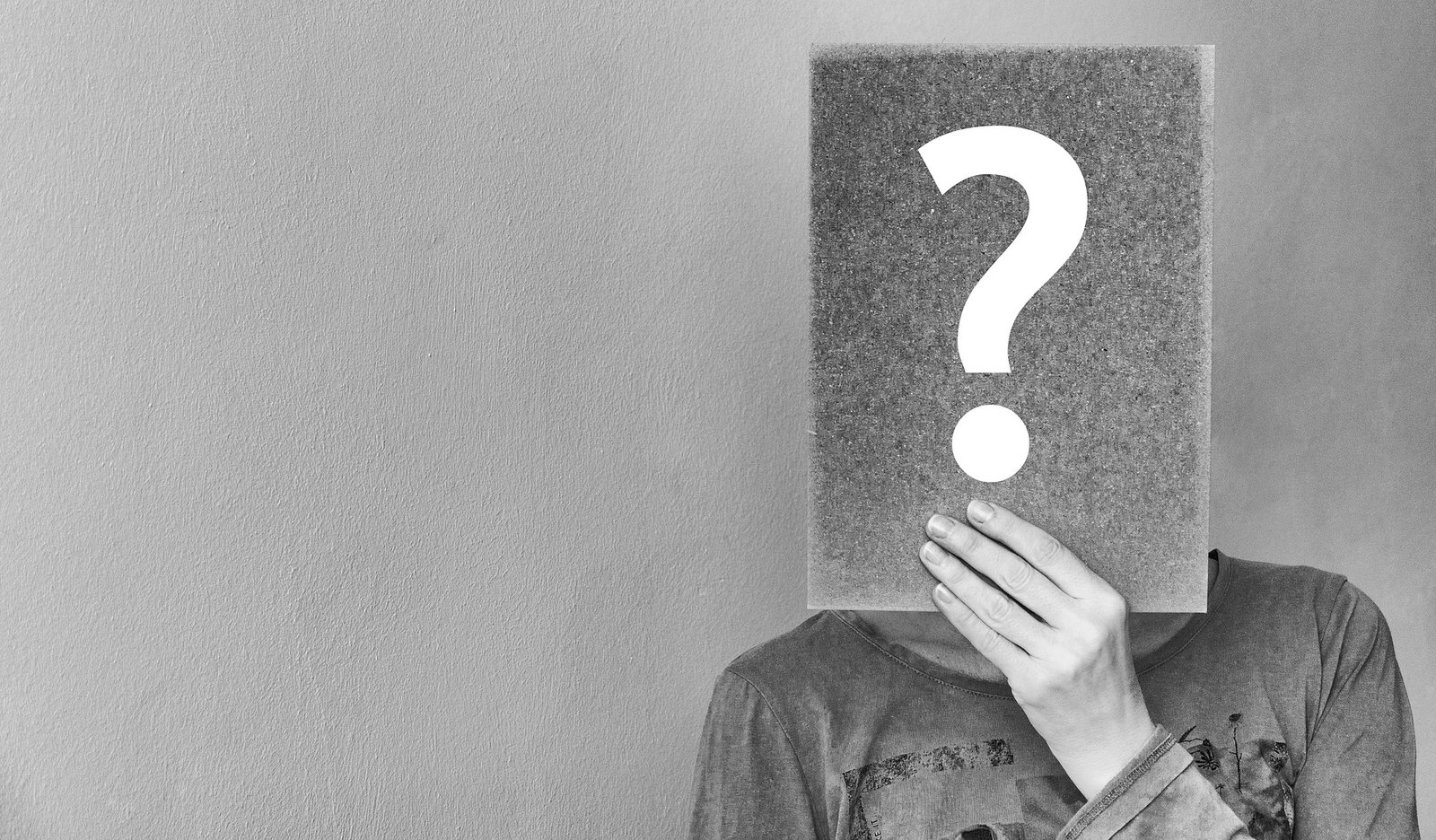 Could you be next?
Marshals sit on the Club Committee
Fraser Grant - Meeting Marshal
Owned by Scotties Douglas and Maggie, Fraser joined LSC in 2018 and retired as an arts teacher to focus on LSC!
About the breed
To discover about the breed as our membership grows, so we can chart a map of where Scottish Terriers live in London and ensure the benefits of our Club reach them.
Support & Community
To provide mutual support to our members, exchange information, tips and ideas, and provide a social hub for owners and their dogs to meet regularly and foster community.
Reputation
To work with professional experts, academics, media, advertisers and the general public to defend the good reputation of Scottish Terriers, as well as foster cooperative relations with Scottie organisations outside of London.